Learn about our Team and Culture
We are a team of dedicated professionals, ready to do what ever it takes to help you  improve your language & communication skills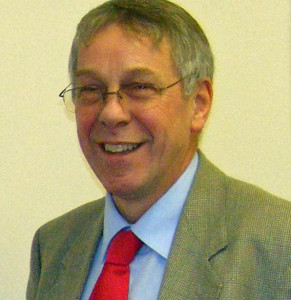 Chris Heath
Director
Founder Director of EuroMondiale, Chris' passion is to help people communicate better. His long and varied career as electronics engineer, manager in large and small companies, consultant and management trainer has highlighted the value of high quality interpersonal skills - and the consequences of their absence. With EuroMondiale Language Centre the emphasis is on communication across cultures and language.
Chris runs our Communication and Culture Workshop programme as well as providing specialist communication skills coaching.
EuroMondiale Language Centre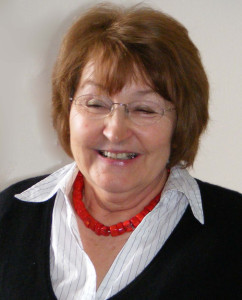 Sue Howe
Senior Tutor - English, French, German
She has a BA in Humanities, a MA in German and French Language in Education, a Postgraduate Certificate in Education (German and French). Her career as a teacher for over 30 years includes many years as Head of Modern Languages in secondary schools, and a decade teaching adults individually and in groups from beginner to advanced level in French, German, and English as a Second Language. She is very skilled at helping school students achieve significantly higher examination results at GCSE, A-level and International Baccalaureate. Sue also has held successful commercial and export sales roles in technology based companies.
EuroMondiale Language Centre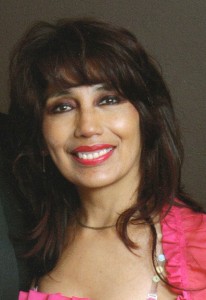 Ana Verastegui
Tutor - Spanish
Dr Ana Verastegui just loves to teach. Nothing inspires her more than seeing her students discover the delights of her subject. Ana heads our Spanish programmes with students ranging from primary age to retirees. Previously she built and ran a very successful business teaching decorative art across the whole of South America from her home country of Bolivia. Now in the UK she combines teaching the Spanish language with an art export business and teaching.
She welcomes every opportunity to assist individuals and companies develop their business with Latin America.
With degrees in Computer Engineering, Business Admin, Spanish Literature as well as Philosophy and Art History, Ana knows how to learn and how to teach others!
EuroMondiale Language Centre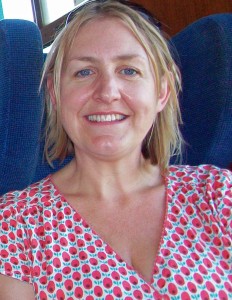 Anna Marsal
Tutor - English
Anna has a BA Joint Honours in English and Classical Studies and the Diploma in Teaching English to Adults (DELTA). She teaches General English, Exam Preparation Courses and Business English and has worked in the English language training industry for 18 years as both a teacher and an Academic Manager. Anna has a passion for teaching English and will tailor her courses to suit the students. She ensures all students have a chance to practise the skills of speaking, listening, reading, writing as well as focusing on grammar and pronunciation. She creates a friendly atmosphere where students feel comfortable and confident to practice their English.
EuroMondiale Language Centre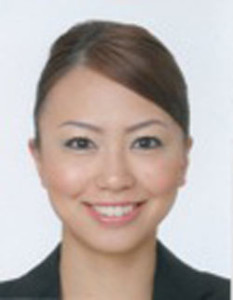 Eri
Tutor - Japanese
Eri Few loves to teach her native language. With a degree in International Tourism and having worked as Air Crew for many years, travelling to over 100 cities, she knows the importance of the language and cultural etiquette to effective communication. It is lovely to watch her gently enabling children and adults to master, initially very unfamiliar, sounds and writing as they acquire Japanese language skills.
EuroMondiale Language Centre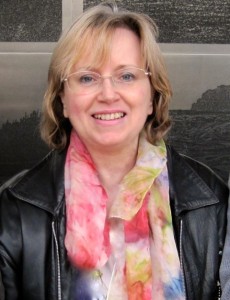 Meryl Tyers
Tutor - French
Dr Meryl Tyers has degrees in Modern Languages from Cambridge and taught for many years at University level. We are now lucky to have her teaching French and German as part of our team. She is a strong believer in the value of understanding grammar as a basis for truly mastering a language - although this never detracts in her classes from the pleasure of learning to speak the language.
EuroMondiale Language Centre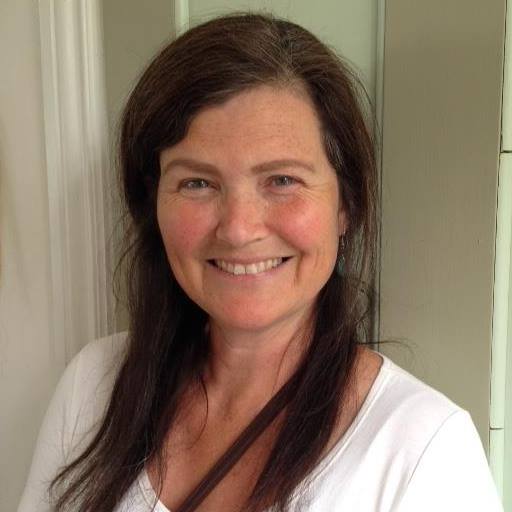 Hester Tingey
Tutor - French & Greek
Hester Tingey qualified at Oxford University in French and Modern Greek - both of which she keeps alive by regular trips to their countries. In addition to teaching these languages as part of our team, she is a published author and playwright as well as regularly teaching flute to Diploma level.
EuroMondiale Language Centre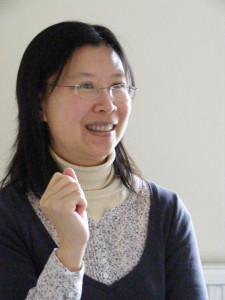 Shaomian Deng
Tutor - Mandarin Chinese
Shaomian studied English language (BA) and linguistics (MA) in Beijing Foreign Studies University. She teaches Chinese with us and at Cambridge University and the School of Oriental and African Studies of London University. Shaomian's experience of teaching adults and children spans 16 years in the UK and China. She is a Chinese examiner for Edexcel and assessor for the Institute of Interpreters and Translators (ITI). She translated Anne of Green Gables, which was published by China Translation and Publishing Corporation. Shaomian is enthusiastically promotes the Chinese language as one of the most important tools for commerce in the coming decades. Through the study of language som
EuroMondiale Language Centre