Too Old to Learn?



You are never too old

– or too young –

to learn another language!
Your learning style will change and the speed with which you master the language will vary – does anyone say you are too old to learn to bake a cake?
The individual attention you will get in our group or individual classes will enable you to learn in the right way for you and at your pace.  We make language learning fun.  Your experience at school may have been very different!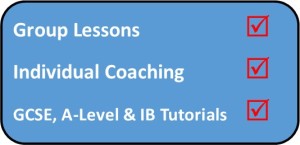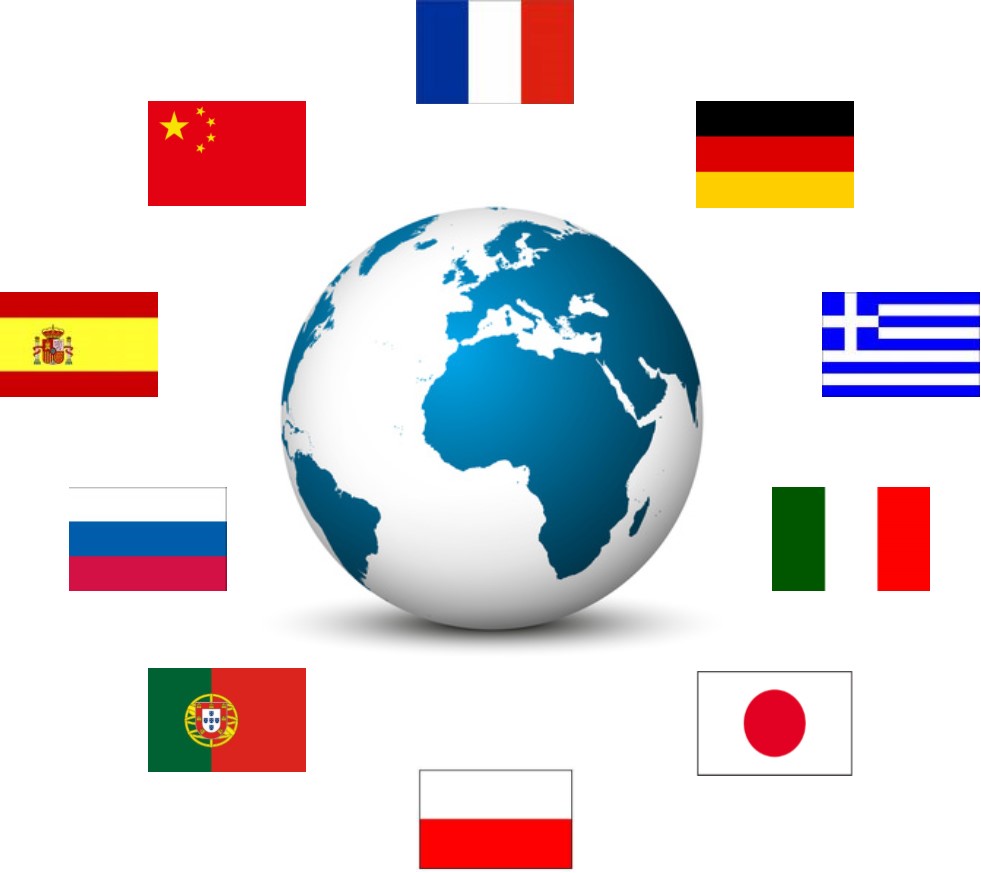 Which language would you like to learn now?