IMPROVE YOUR ITALIAN
Have you already learned the basics?
Feel ready to progress to proper conversations?
Join our Evening Classes now:
Beginners' Italian  – Wednesday 19.30 – 21.00
Improvers Italian – Thursday 17.30 – 19.00
or Daytime Classes
Beginners Italian – Wednesday 13.30 – 15.00
All classes have a maximum of 8 places so don't delay!
Beginner – near beginner – pre-intermediate  – intermediate
Not sure what you are?
We want to make sure that you are going to learn as much and as quickly as you can.  So it matters that you are in the right class.
You can meet and discuss it with our tutors. They will advise you and also give you some pointers on how to learn efficiently.  Call us on 01279 504429 and we will arrange a meeting for you.
Or come for a free sample lesson.
Click on SAMPLE LESSON and we will book you in.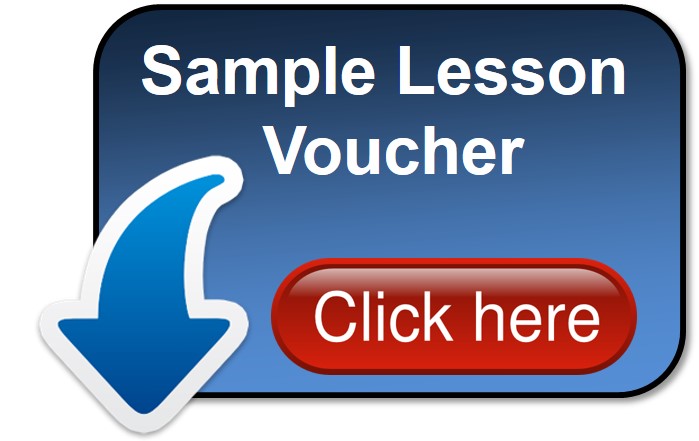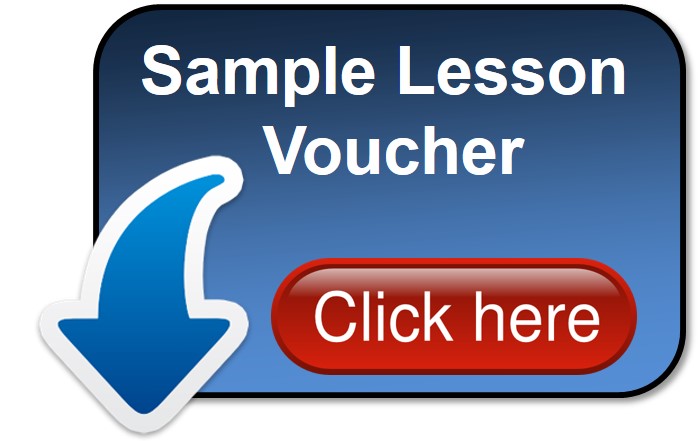 Have you completed a short Beginner's Course?
Do you feel that you have only just begun to scratch the surface?  Maybe the course you took has been focused on grammar and you want to be able to speak the language?
Whilst everyone of our classes goes at its own pace so that all the students master the content,  the following is what we expect our students to be achieving:
Beginner's level (A1)
At the end of this course you will be able to maintain a basic conversation in a restaurant or café, express likes and dislikes, tell the time, get and give directions and buy something in a shop. You will also be able to use the present tense of regular verbs confidently and some irregular verbs. Topics include: professions and nationalities, family, food and drinks, daily routine, colours and clothes.
Pre-Intermediate (A2)
This course starts by consolidating and expanding the contents taught in the A1 level. At the end of this course you will be able to make, accept and decline invitations, make plans for the future, advise and make recommendations and talk about your last holidays. Topics include: physical and psychological descriptions, human body and health, holidays, traditional fiestas and recipes in Italy.
Intermediate level (B1)
This course starts by consolidating structures taught in the A2 level. At the end of this course you will be able to understand the gist of small excerpts of news bulletins and short articles from newspapers. You will also be able to express your opinion and argue using conjunctions, to speculate using the conditional, to talk about a film or a book you liked and to refer to events in the past. Topics include: entertainment, sports, travelling and the environment.
Our over-riding passion is for you to be able to communicate to others in your chosen language.    
Communication is the key – perfect grammar comes later!