Welcome to EuroMondiale!
We want to help you to learn languages. Here is some useful information answering questions frequently asked by our clients.
Centre Location
Our Centre is in Solution House, a modern building on Dane Street  between the bottom of Hockerill Street and Bishops Stortford Rail Station.  The building has some attractive trees in front as you can see below.  The post code is CM23 3BT.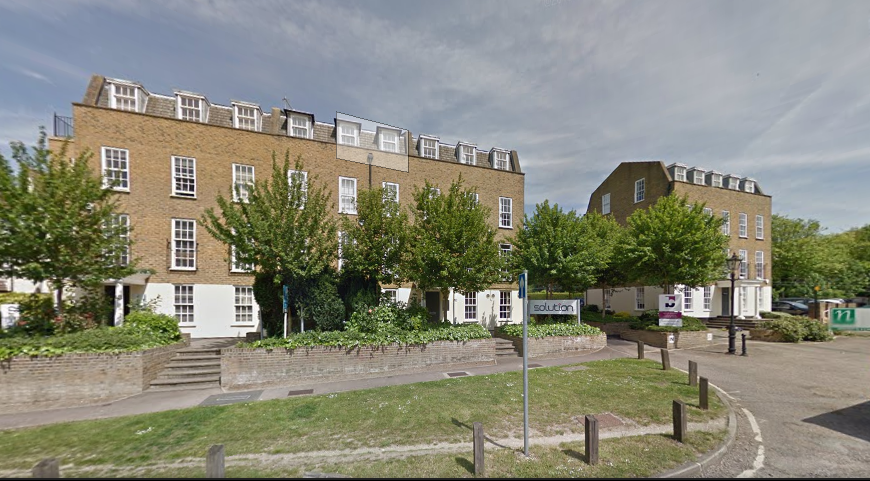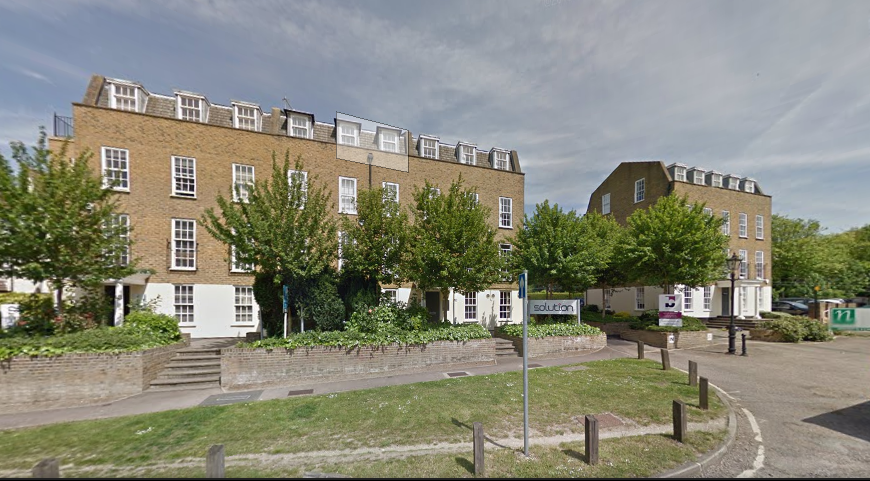 Parking
Parking at the Centre during the day is very limited. Spaces behind the building are allocated to other offices so should not be used except in the evening. The nearest car parks are at the Station or in the town centre (Jackson Square is the nearest). If you have problems parking please talk with your tutor who may be able to help.
In the evening there should be a few spaces in our car park that are allocated to Solution House or GEM.  So please park up at the far right hand end of the car park and definitely not in the spaces marked "Private Parking" or with a large red sign!
Billing Procedure
Please read the full Terms and Conditions available here
There are four types of Membership:  Individual Lessons, Monthly, Block and Elite.  Please look at the options on this page
Monthly Membership
We provide language lessons on a rolling monthly contract. When you sign up for language lessons you provide your card details so that we take a recurring card payment at the beginning of each month. To avoid any surprises and make it easier for you to manage finances, we will send out an email about a week before the end of each month to let you know how much will be charged for the following month.
When students expect to be away and tell us in writing before the end of the previous month, we will not charge for up to a total of 3 lessons of absences per academic year for clients taking one lesson per week. This is, of course, in addition to any times when the class is not running. For clients taking more than one lesson per week we make individual arrangements. Please email us as soon as you know when you will be away. There is no refund for absences that have not been made known to us before the end of the previous month.
Of course, sometimes it is not possible for you to get to your class because of an occasional or unplanned event. In that case, please can you let your tutor know directly as much in advance as possible so that we do not wait for you.
Pausing or terminating lessons
As we provide language lessons on a rolling monthly contract, if you wish to pause or terminate your lessons for any reason you need to give us a month's notice in writing. When this happens we will charge you for a full month's lessons at the end of the current month. Please note that if you are not able to come to the final month's lessons, you will still need to pay.  Please note the unpaid absences concession is not applicable during the notice period.
You will be asked for feedback on your learning experience before we say goodbye.
Holidays 2015 – 2016
The Centre will close for Christmas holidays from 21 December to 2 January so the last lessons before Christmas will be in the week beginning 14 December and they will restart in the week beginning 4 January.
Some classes will stop during the school half-terms (October 26 – October 30 and February 15 – 19) and Easter school holiday (March 25– April 15) depending on the needs of the participants, so please check with your tutor.
Most regular classes will pause for the month of August and restart at the beginning of September.
Individual lessons
We are happy to arrange individual lessons with our tutors, either as a top-up to class sessions, or as the primary learning context.  The advantages of these sessions includes a complete focus on your learning needs as well as the ability to arrange the sessions to fit your schedule (within reason). For these 1:1 sessions we invoice in advance for the first four and then monthly in arrears for what you have had. We require 48 hours notice of cancellation or rearrangement to avoid the session being chargeable.
Terms and Conditions
The terms and conditions of the contract between us and our students are defined HERE.  Attendance at lessons implies acceptance of these terms and conditions.  Please ensure that you have read and understand them.  If you have any questions please ask us.
We hope that you enjoy the challenge of learning and speaking your new language.
More Questions?
If you are unsure about anything or want help understanding our rules please just call us – we want to help!