Better English = Better Job + Better Life?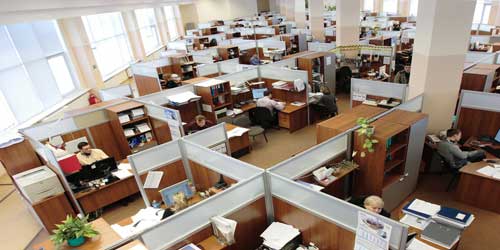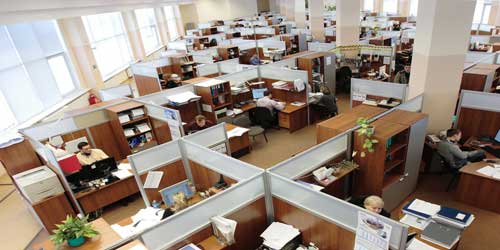 Do you want to improve your English?
Have you come to England to learn English?
Do you want an intensive course?  You can have lessons every day or just each morning.
Do you work in the UK and want a better job?
Your opportunities are limited unless you are good at English
Do you want to pass English Exams?
IELTS, CAE, FCE or PET preparation classes
Then talk to EuroMondiale now!
EuroMondiale – The Obvious Choice
Small classes with like-minded people
Minimum student age 21
Professional, experienced teachers
Close to Stansted Airport
Quiet, safe market town
In countryside and close to London
Daytime, evening and weekend classes
Elementary, Pre-intermediate, Intermediate, Upper Intermediate and Advanced levels
Are you only just getting by now?
Most of the time your colleagues understand you and you know what they want you to do.  But you find it harder to talk about more complicated things and ideas.  Is it hard to persuade others about things that matter to you?  Sometimes you notice that other people get the interesting assignments or are chosen to make the key presentations.
It is likely that people do not correct your English – they accept that you just don't know how to say it. At the same time they are mentally judging what they think about you – they are unconsciously saying to themselves that you cannot rise higher in the company; you cannot do a more important job.
Communication is the most important skill for work.
The ability to understand, to influence, to lead, to sell ideas, to motivate or control colleagues, to contribute to decisions – all require high level communication skills.  In much of the world this also means the same high level of ability in English.
ENGLISH EXAM PREPARATION
Achieve an internationally recognised qualification in English
Town, Country and International Airport