Professional English Lessons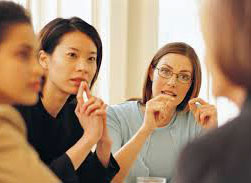 From only £13 per hour
Maximum 8 people per class
Quality lessons, from experienced, highly qualified teachers.
Great Exam Results at FCE, CAE and IELTS
IELTS, CAE, FCE
Get a qualification to prove how good your English is.
Join a class to make sure that you succeed at the exam.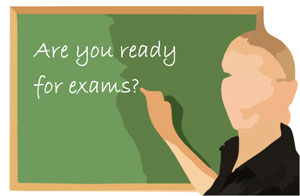 6 SECRETS TO RAPID LANGUAGE LEARNING
Get your FREE copy of this invaluable guide.
Discover the techniques that make the difference. Learn to learn quickly and surprise yourself how well you will be speaking another language.
Request your FREE COPY NOW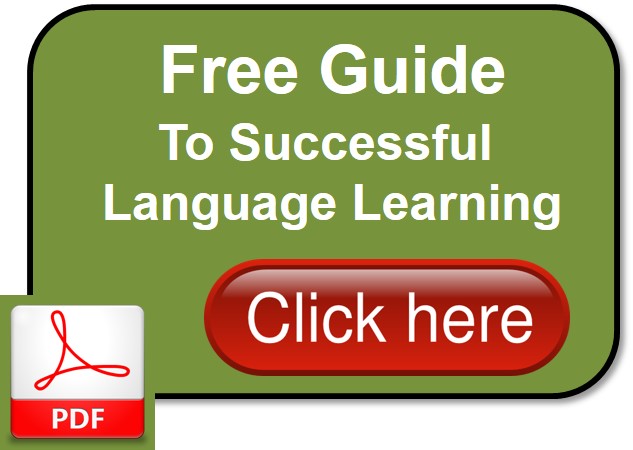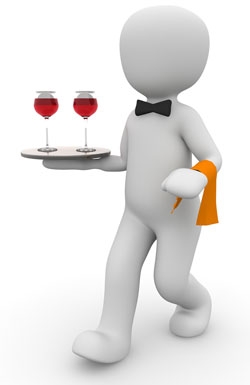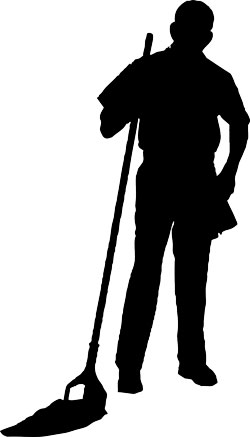 Want to get a better job?
Don't waste your skills
Move on to a more satisfying job
Join our Job Springboard course
Click here for More!